NGU VOLLEYBALL INKS THREE
Tigerville, S.C.-- Head women's volleyball coach Greg Mosely has added three more players to the NGU Volleyball Team as Madison Pogue, Laiken Porterfield, and Sara Miller have signed to play volleyball with the Crusaders for the next four seasons.
Madison Pogue - 5"8" Setter, Catawba Valley Community College/West Iredell H.S./Statesville, NC
Madison brings two years of college experience to the NGU volleyball program after transferring from CVCC. She led the Red Hawks to back to back Region Championships and consecutive appearances in the NJCAA national tournament. Her sophomore campaign consisted of 999 assists, 177 kills, 310 digs and 83 aces. Coach Mosely on Madison "We are pleased to have a player with Madison's experience and skill. I expect her to make an immediate impact when she steps on our campus. She is a quality young lady with the ability to lead and make a difference."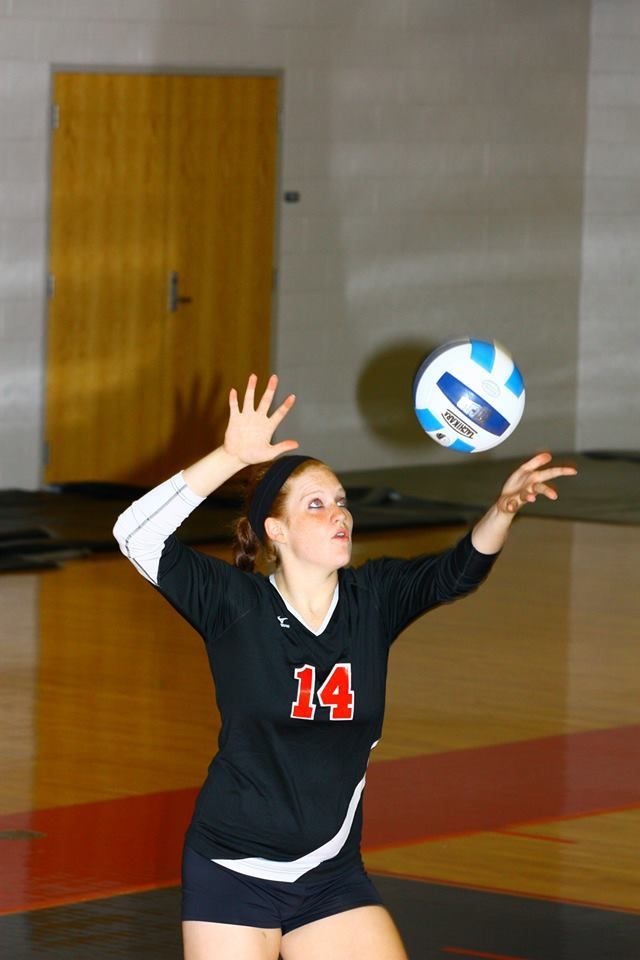 Laiken Porterfield - 5'8" DS/OH, Pickens High School, Pickens, SC
Laiken is an honor student and highly involved in various activities at Pickens High School. She was a four year letter winner for Coach Jennifer Gravely, played on three SC Upper State championship teams, was a two time AAA State Champion for her high school. An all-region, all state and a north all-star selection, Laiken brings a smile to Coach Mosely's face when commenting about her joining the NGU team. " Laiken is an outstanding addition for our team. She is a competitor and brings a great work ethic to the court. We are excited to have her at North Greenville University!"
Sara Miller - 5'9" setter/RS, Evangelical Christian School, Ft. Meyers FL
Sara played was a starter for five years under Coach Theresa Kabel at ECS. Her work ethic, determination, leadership will leave a lasting impact upon the Sentinel program. Sara played JO ball for USA South U18 National under the direction of Coach Landon Thomas. Coach Greg Mosely on Sara "I cannot express enough how excited we are to have Sara join our team at North Greenville University! Sara plays with poise and confidence beyond her age. I anticipate her having an outstanding volleyball career at NGU."