WOMEN'S BASKETBALL INKS SIX IN EARLY SIGNING PERIOD
The NGU Women's Basketball program added six student-athletes in the early signing period. The senior student-athletes who signed NLIs were Alyssa Mecoli (Boca Raton, FL/ West Boca Raton), Chantel Strahorn (Kennesaw, GA/ North Cobb), Ty Broadwater (Kennesaw, GA/ North Cobb), Kyli Schmitt (Woodstock, GA/ Sequoyah), Aliya Maloof (Atlanta, GA/ Grady), and Elizabeth Trentham (Englewood, TN/ McMinn Central). The 2015 signees will also join forward Khara Herring who is redshirting the 2014-15 season due to injury.
"Alyssa is a pure shooter. She is going to be a great asset offensively early in her career. Her ability to make open threes will open up everyone else around her. She also has great size for a wing player in our conference." The 5'9 Guard averaged 9.1 points per game while shooting 36 percent from the arc in her junior year at West Boca Raton High School.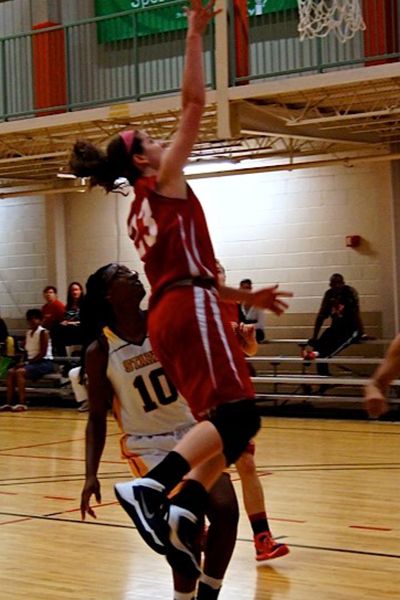 "Chantel is another knock-down shooter at the wing position. She also adds some athleticism to our perimeter and has improved her ability to take the ball to the basket. She has a great work ethic and focus which will bring up the level of her teammates." Chantel averaged 9 points while knocking down 40 threes helping lead North Cobb to the Georgia state playoffs her junior year.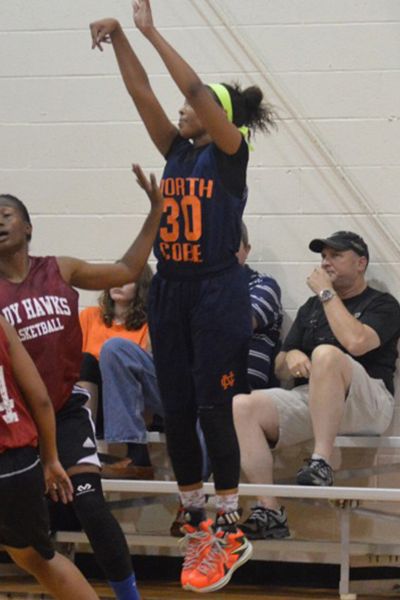 "We expect Ty to come in and make an impact right away. She's a 6'1 center, but because of her athleticism, she plays like she's 6'3. Ty has the talent to become one of the best players to have ever played at NGU." The 6'1 Forward will join high school and AAU teammate, Chantel Strahorn, next season.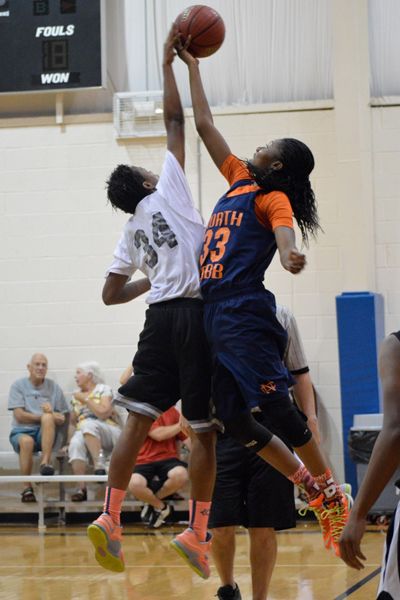 "Kyli is a coach's dream. She is the hardest working player on the court at all times. Kyli does everything that players don't like to do. She plays defense, rebounds, takes charges, and is very unselfish. Kyli will make each of her teammates better, and we can't ask for more than that." Schmitt helped her team to a 22-8 record her junior season. She also recently helped her team win the Georgia 5A state championship in volleyball.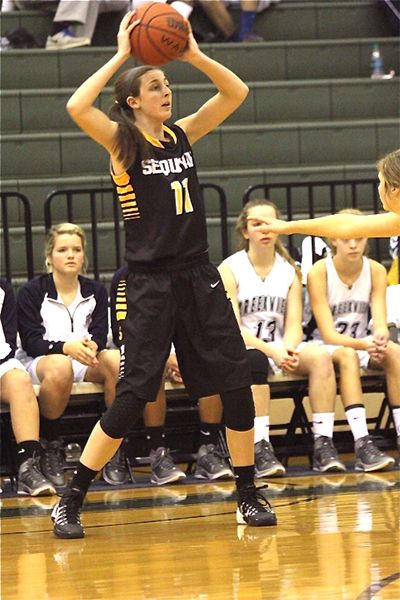 "Post players that shoot the three are very hard to find. Aliya is a 'stretch four' with a bonus of size and athleticism. Aliya will fit perfectly into our offensive system where she will be on the perimeter. She also never takes plays off and will definitely help us on the boards." The 6'1 forward shot 40 percent from the arc her junior year.
"Elizabeth is a 6'0 post that can play inside or outside, which is very rare. She works extremely hard and has a great basketball IQ. She compliments our other post players because of her ability to play a more physical game. In recruiting, Elizabeth was an easy choice." Trentham averaged 7 points and grabbed 5 rebounds a season ago while making the All-District team three consecutive years.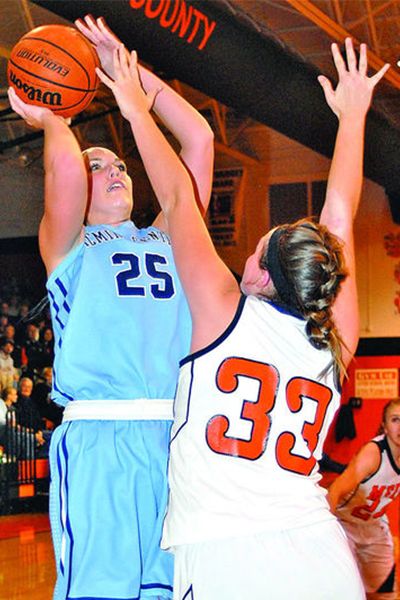 "Our emphasis is to recruit a program and not just a team. Our signees compliment our current freshmen which was also important. Each of these young ladies are program builders, so we're extremely excited to be adding six great people to our program. We expect each of them to have stellar careers individually while winning a lot of games on the court over the next four years."