CRUSADERS WRAP UP SOLID SIGNING CLASS WITH THREE SIGNEES
North Greenville University Women's Basketball announces the signing of three players to the 2014 recruiting class. 
Cameron Carter (Lynchburg, VA/Heritage), Erika Cobb (Summerville, SC/Fort Dorchester), and Taylor Settlemyre (Marion, NC/Montreat) have all inked national letters of intent, and will enroll at North Greenville in the fall of 2014 semester. The three incoming freshmen will join a signing class that already includes Khara Herring (Durham, NC/Hillside), Cortney Williams (Anderson, SC/Westside), and Paulette Addison (Wilmington, NC/Laney) who made their college choice in December.
"These three ladies fit the mold of what we want our team to look like. They all bring something unique to our team and pay compliment to our early signees. With Cameron, Erika, and Taylor we immediately strengthen our perimeter."
Cameron Carter – "Cameron Carter has the talent to become one of the best players in our conference. She can score in so many ways and has the ability to see the floor as well as anyone." The 5'8 guard averaged 25.7 points while adding six assists per game during her senior season at Heritage High School in Lynchburg, VA. Cameron was named Region Player of the Year, two time First Team All-State, as well as being named to the District and Virginia All-Star games.
Erika Cobb – "Erika Cobb is an ideal member of our team. She is big, athletic, and can handle the ball, but she is an even better person and student." Erika, a 5'9 wing from Summerville, SC, averaged 10.8 points, 5.6 rebounds, and 3.5 assists per game during her senior season.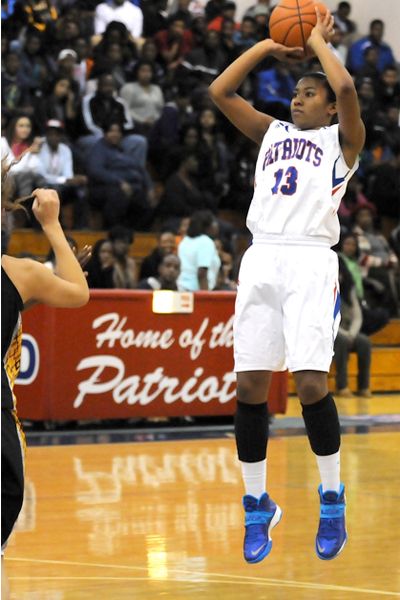 Taylor Settlemyre – "Taylor Settlemyre has already gained two years of experience at the collegiate level. She is a true point guard and will provide leadership from that position." The 5'6 point guard played at Montreat College for two seasons before signing with NGU. Starting 29 out of 30 contests, she averaged 6.8 points per game while dishing out nearly four assists. She will have two seasons remaining.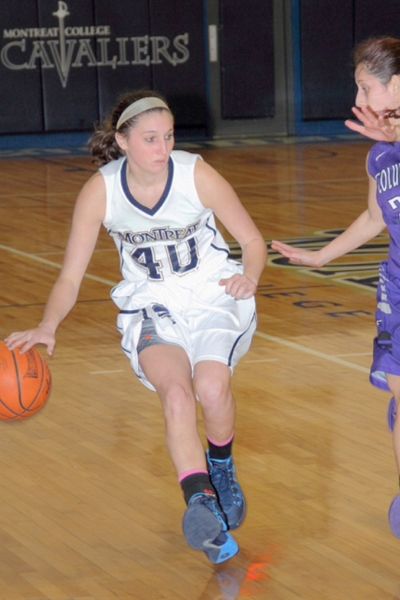 Click HERE to see women's basketball early signees.