Lister Adds Eight To Men's Basketball Team
TIGERVILLE, SC—North Greenville University men's basketball coach Chad Lister announced that Keith Johnson, Tyshawn Patterson, DJ Vereen, AJ Clements, Derrick Taylor, and Stephen Couvillion have all signed a National Letter of Intent to play for the Crusaders."We feel very blessed to have these young men join our program," Lister said. "These young men will be integral parts of our success."
KEITH JOHNSON: COLUMBIA, SC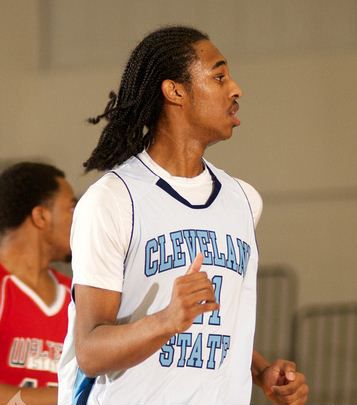 Keith Johnson is a Columbia, SC native and a transfer from Cleveland State Community College. The 6-3 wing will have two years of eligibility remaining. Keith was voted "Male Athlete of the Year" last year at Cleveland State (TN).
Coach Lister on Keith: "Keith is extremely versatile and athletic. He has great court sense and can play multiple positions. Keith has the maturity and work ethic to come in and be a leader for us quickly."
TYSHAWN PATTERSON: ORLANDO, FL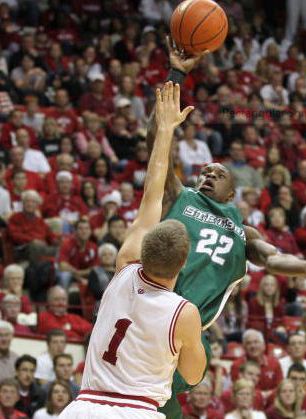 Tyshawn Patterson is a 6-1 guard from Orlando, Florida. He started 23 games during his three seasons at Stetson University. While in high School Tyshawn won back to back Florida State Championships at Orlando Christian Prep.
Coach Lister on Tyshawn: "Tyshawn is a catalyst on the court. He makes great decisions, shoots the ball well, and plays the game with confidence. We look forward to the experience and toughness Tyshawn brings with him."
D.J. VEREEN: ATLANTA, GA
DJ Vereen is a 6-6 post from Atlanta, GA and Sprayberry High School. D.J. led Sprayberry to a 20 plus win season and a #2 seed in the Georgia state play-offs.
Coach Lister on D.J.: "D.J. is an athletic forward who can play in the post as well as face up to the basket. His size will allow him to be physical in the post but he can really run the floor and attack the basket. D.J. is a great rebounder and has the speed to be the first guy down the floor."
A.J. CLEMENTS: ATLANTA, GA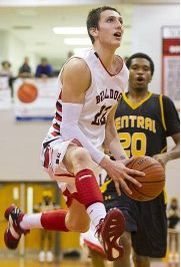 AJ Clements is a 6-3 wing from North Gwinnett High School in Atlanta (GA). A.J. is a huge reason for the success North Gwinnett had last season winning their region, according to NGHS Coach Zach Smith.
Coach Lister on A.J.: "A.J. is a heady guard that can shoot it. He handles the ball very well and is extremely talented on the defensive end. We love the way A.J. competes. It was clear very early in the recruiting process that A.J. makes everyone around him better."
DERRICK TAYLOR: NEW ORLEANS, LA
Derrick Taylor is a 6-3 wing from Gretna, Louisiana.
Coach Lister on Derrick: "Derrick gives us an athletic wing who has the potential to be a great player for us. He shoots it well and has the great combination of size and speed making him a tough match-up. He is going to be a great player on the defensive end."
STEPHEN COUVILLION: BATON ROUGE, LA
Stephen Couvillion is a 6-4 wing from Baton Rouge, LA. Stephen won a state championship as a senior at Christian Life Academy (LA).
Coach Lister on Stephen: "Stephen is a strong forward that is physical enough to compete in the post and shoots it well enough to be a threat on the perimeter. He is a guy you love having around because of his energy and work ethic on the floor.
Chase Crain and James Williams have accepted walk-on positions on the NGU roster. Crain played for Coach Fran Campbell at Wren High School (SC). Williams is a transfer from Spartanburg Methodist College and played in the prep ranks at Waccamaw High School (SC)
"We believe that these young men are exactly the type of student-athletes that we are looking for at North Greenville," Lister added. "Every faculty and staff member at NGU commits to our president to uphold the mission of our institution. Each one of these young men have given me their commitment to do the same."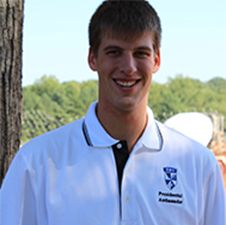 James Williams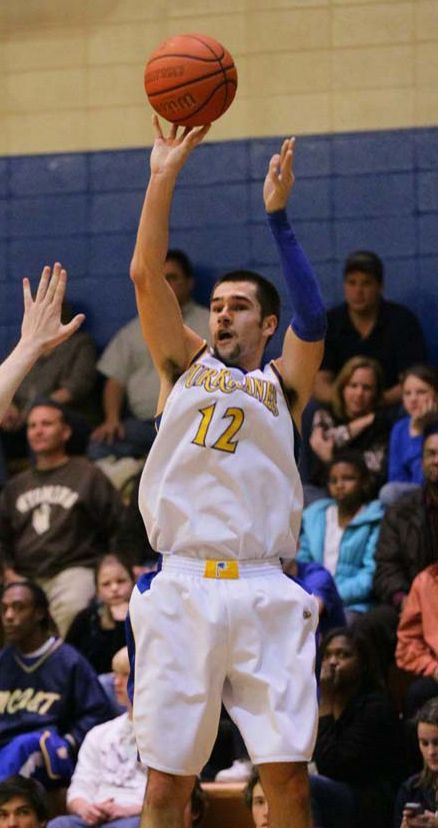 Chase Crain