NGU Baseball gears up for 2016 season by giving back
The North Greenville Baseball team has been fortunate to join up with a couple great charities.
This fall the Greenville Miracle League and NGU baseball united to form a bond that will never be broken. Players from both teams received gifts from each other that money can not buy.
Originally it was a way to be able to give back to a great community, but in return the NGU baseball players learned how fortunate they are to be able to play the game they love. The Miracle League motto is "Every child deserves the chance to play baseball."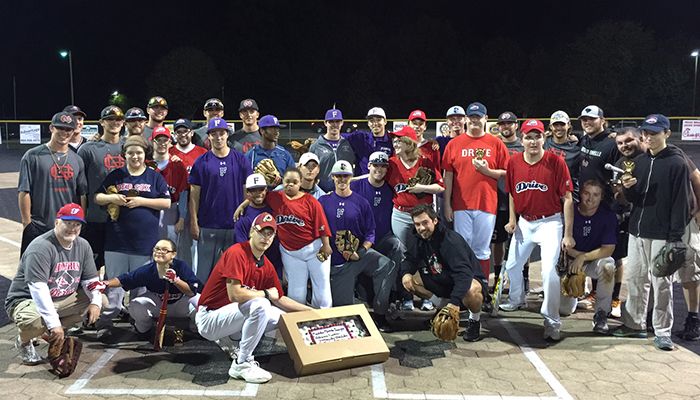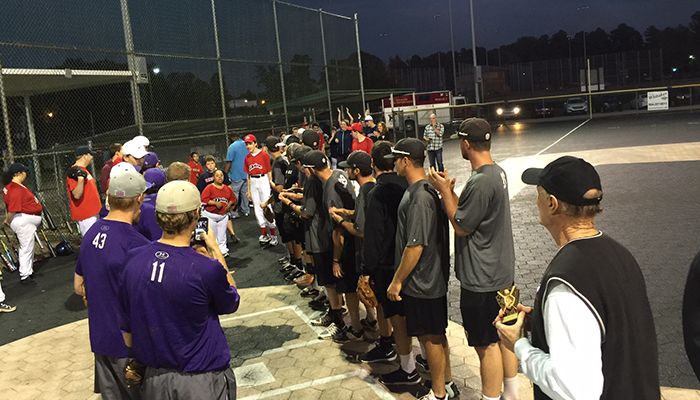 Another charity is the Happy Wheels Charity. This is a great group of people that allow the NGU baseball team an opportunity read books to children at the local Barnes and Noble.